Meet your Board of Directors
Chapter President: Innocent Kayigamba, MBA, PMP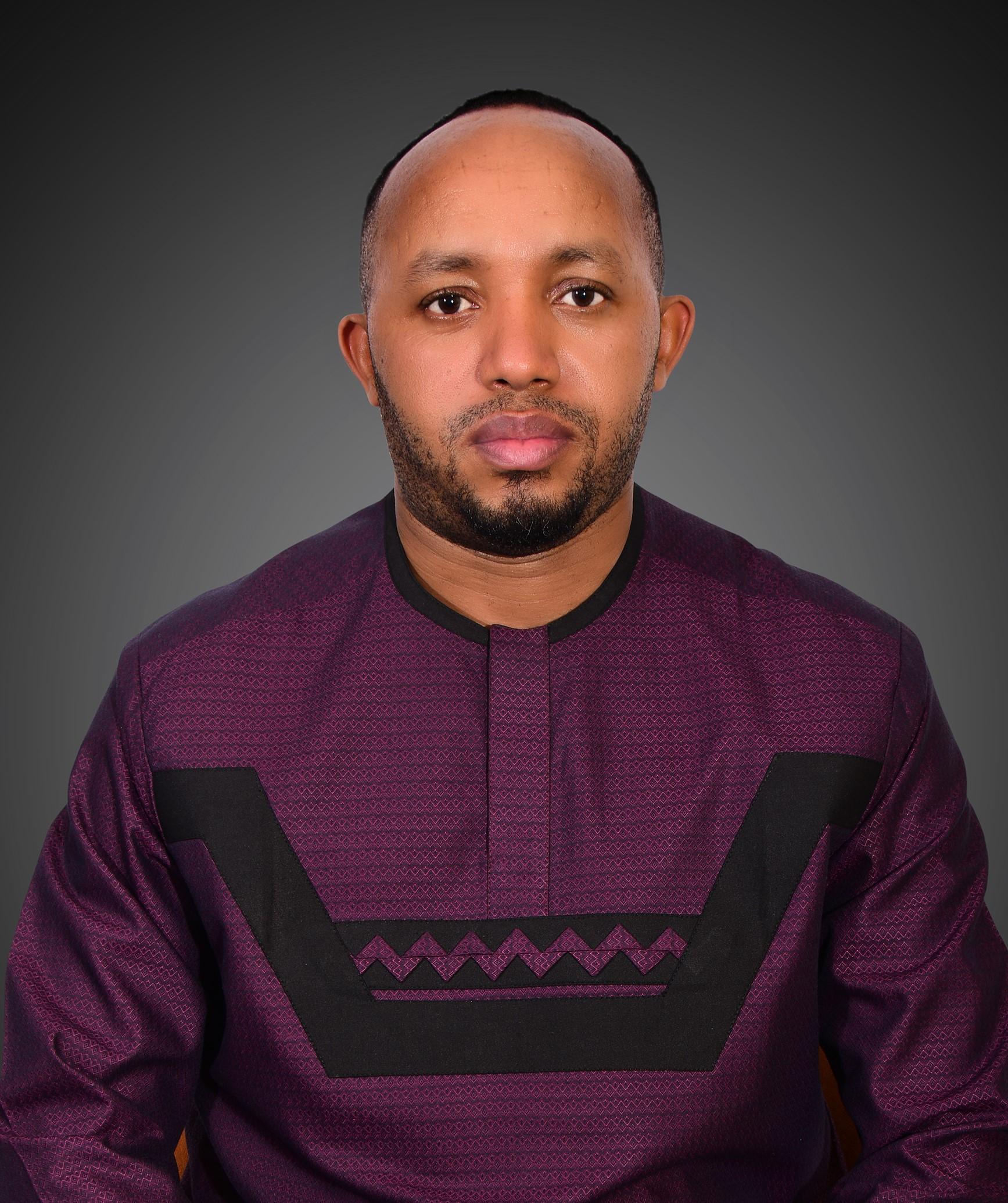 A seasoned IT project professional with a career spanning over 15 years. Innocent led IT projects in the Tax Authority and finance sector, cultivating a reputation for driving successful outcomes. Transitioning seamlessly from complex regulatory environments to dynamic financial landscapes. He honed his process optimization, risk management, and strategic alignment skills. A pivotal moment arrived when he co-founded the PMI Rwanda Chapter, showcasing his dedication to fostering a community of collaboration and professional growth. Currently Innocent is serving as Chapter President, where he continues to spearhead initiatives that empower project management professionals. Holding certifications in PMP, he remains committed to elevating project management standards and achieving impactful results.
https://www.linkedin.com/in/kayigambainnocent/
VP Professional Development: Olivier N. Twagirayezu, C.E.T, PMP®, MBA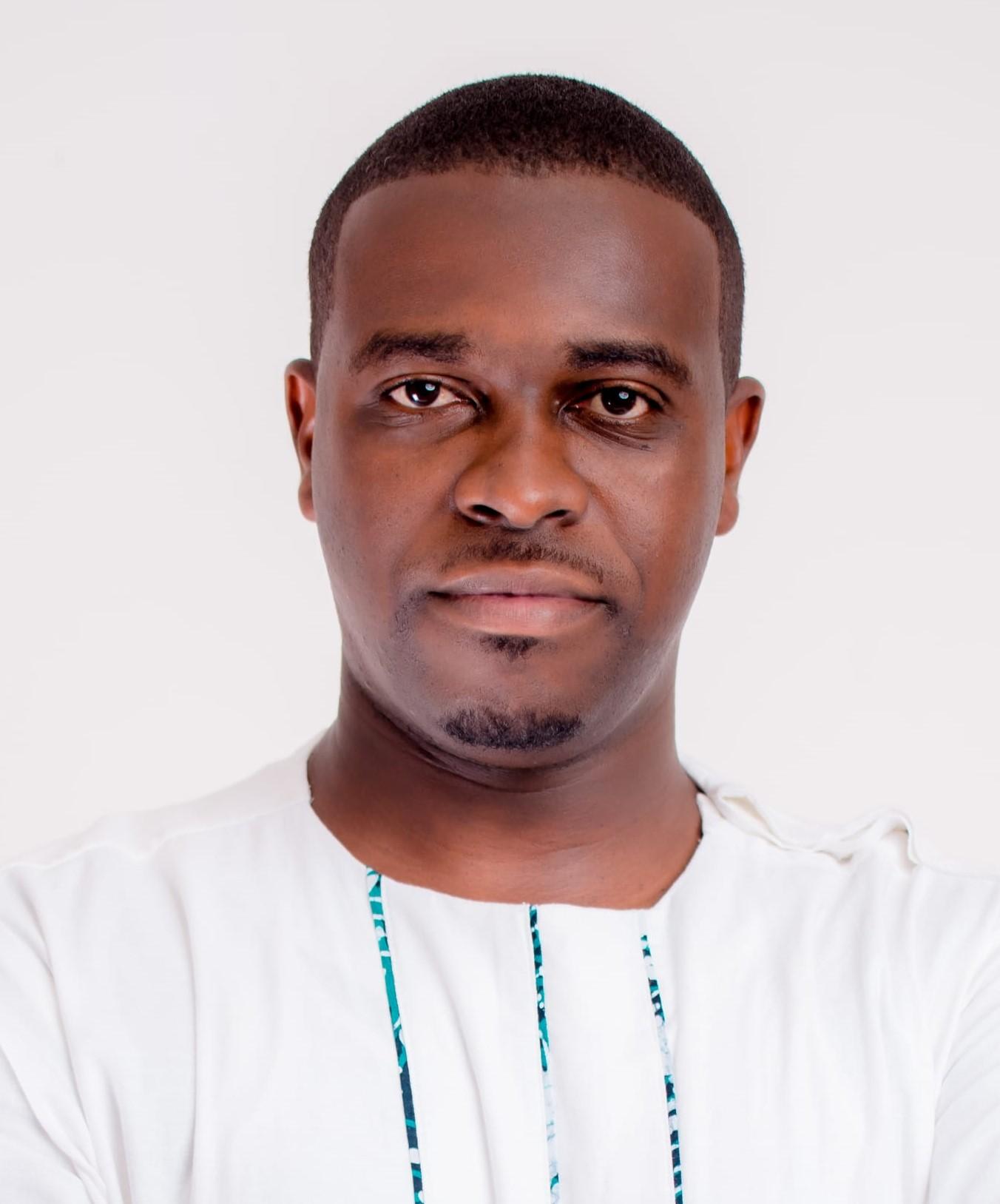 Olivier is
https://www.linkedin.com/in/noltwag/
VP Communications: Rebecca Uwimbabazi. BBA, MST, MBC, PMP®
As a Program Manager at Rwanda Revenue Authority's PMO, I oversee projects within the Domestic and Support Departments program. With a fervor for professional project management, I contribute my extensive experience to the community and serve as the Volunteer Vice President-Communication at Project Management Institute's Rwanda Chapter. I hold a Project Management Professional Certificate (PMP) and earned Masters in Business and Commerce as well as Masters in Taxation Policy and Management from KEIO University, Tokyo-Japan. My academic foundation includes a Bachelor's in Business Administration with a Finance major from UR-College of Business. I'm dedicated to fostering professional project management skills, volunteering as a program manager at Junior Achievers-Rwanda, and aspire to elevate project management standards in public and private projects.
https://www.linkedin.com/in/rebecca-uwimbabazi/
VP Finance: 

Fred Mugisha, FCMA, CGMA, CPA(R), FFA FIPA, PMP®, PMI-PBA, MSc, MBA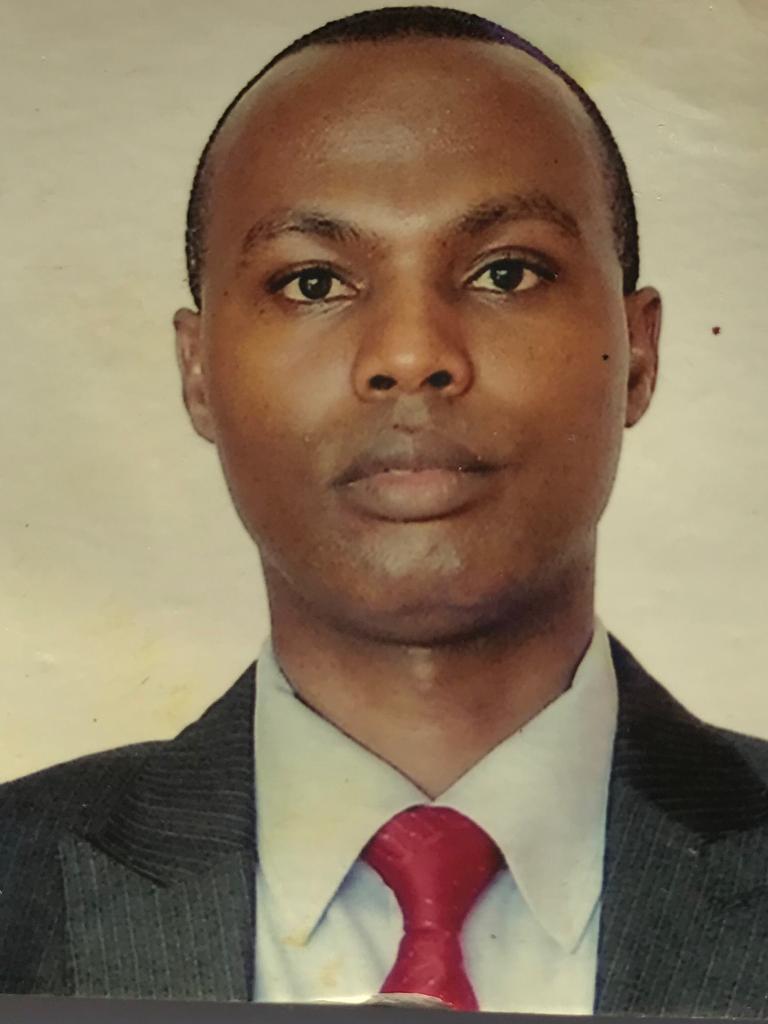 Fred is a passionate and transformational leader in project management and institutional development. He's currently the VP-Finance for the PMI Rwanda Chapter. He's got 23 years experience in management of institutions. He's served various institutions at senior management level including BRD, HEC and REB. He's currently the CFO of AEE Rwanda.
He's a Project Management Professional (PMP) and PMI Professional in Business Analysis. He is a Certified Public Accountant (ICPAR) and a Fellow Chartered Management Accountant (FCMA). He's got Fellow membership to IPA (Aus) and IFA (UK). He's a GRI Certified Sustainability Professional. He's got a PhD in Business.
https://www.linkedin.com/in/fredmugisha/