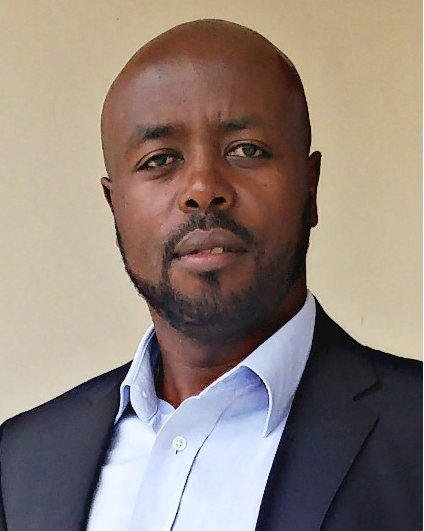 Welcome to the PMI Rwanda Chapter website.
Early November 2019, our project professional association became a potential chapter, achieving an important milestone in the formation journey to become a fully accredited chapter with the Project Management Institute. We are excited to join PMI Region 16 made of 14 other national chapters from Africa continent.
As the first project management professional association in Rwanda, the Chapter is dedicated to bringing awareness on project management professionalism and serving the needs of project management practitioners in Rwanda.
While the project management professional community is still small but growing, its practice is increasingly recognized by private and public organizations as the preferred way to implement successful strategic initiatives. 
To our members, volunteers and stakeholders, the Chapter will provide the opportunities to continue their professional development, by both formal and informal exchange of ideas and experiences through a diverse professional organization and to promote certification in project management.
In the name of the Chapter leadership team, I would like to welcome existing and new members to a young and ambitious organization dedicated to promoting project management industry best practices as the best way to deliver value in a fast-paced and dynamic world.
The course of the year of 2020 and years to come has been profoundly altered by the novel COVID-19 pandemic. The way people and organizations do business will never be the same. Therefore, our volunteer association is committed to enable its members, communities and organizations in Rwanda to be ready a new paradigm shift: The Project Economy: Shaped by Corona crisis, dominated by gigs and virtualizations, the world is decisively transitioning to a state where projects will be at the forefront of upcoming deep transformations.
If you are not yet a member of our Chapter, please explore our website and attend our chapter meetings to learn more about us. If you are currently a member of our chapter, you can get more involved by volunteering in various capacities. The Chapter is run by volunteers so there is always need for more.
Please visit our Get involved section to learn more or email our VP Membership on vp_membership@pmirwanda.rw
Please do not hesitate to reach out to me or any Chapter Board members with any questions, thoughts, suggestions, comments or concerns. Our website provides contact information for all of the board members, so you may reach us directly.
I look forward to hearing from you or seeing you at one of our many events this year.
Sincerely,
Jean-Jacques DUSHIMIYIMANA, PMP®
Chapter President